KMP
Who Are We
---
With our customer-oriented service approach
We offer you the best quality service at the best costs.
It has become one of the most important tour operators in its geography by combining its experience in the Russian and Ukrainian tourism industry with its international knowledge and experience. In addition to sending tens of thousands of tourists to various countries of the world, KMP Group, which is the most respected and reliable name in the sector with its long-term partnerships, is in Kiev, Belgrade, St. Petersburg central units and tens of offices in other cities provide full service to you, our partners, in a very wide area. This long-term relationship with you allows us to offer the best price and the highest quality service with the agreements we have made with hundreds of hotels and companies.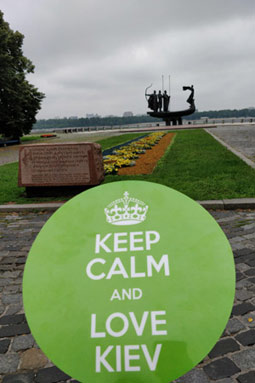 We Are Here To Support You All Over The World With Our Professional Team which is Serving In Tourism For 28 Years ...
İncoming And Outgoing
MeetingEventsİncentiveCongress
To Our Customers From All Over The World And From Every Sector! We Offer Professional Services.